Charity Focus
The H.O.P.E. Project
Healing Our Patriots with Equines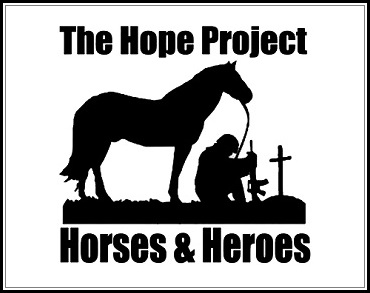 Healing Our Patriots with Equines (The HOPE Project) is located in Youngstown, Florida (Bay County) and uses rescued horses to help bring hope to our Heroes who may have been injured physically or emotionally. Their mission is to heal horses while healing our heros that have sacrificed much to stand up and our great nation. Our monetary award will further their mission to minister to soldiers, military families, wounded warriors and veterans gives them assistance they need.
More Info
The Arc of the Bay
Discovering Abilities, Building Opportunities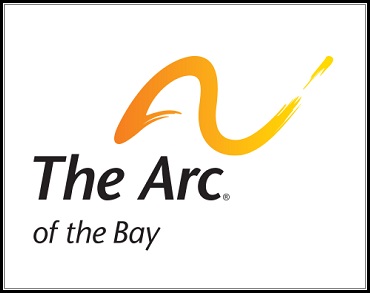 Since 1957, St. Andrew Bay Center (The Arc of the Bay), a non-profit agency in Lynn Haven, Florida has provided support and opportunities for adults with disabilities. Personal quality of life flourishes for most citizens in our community, however, for individuals with disabilities these opportunities do not often occur by themselves. They facilitate those opportunities for individuals with disabilities in Bay County. All monies awarded will strengthen the care of these wonderful individuals.
More Info
Beach Care Services
It's All About Locals Helping Locals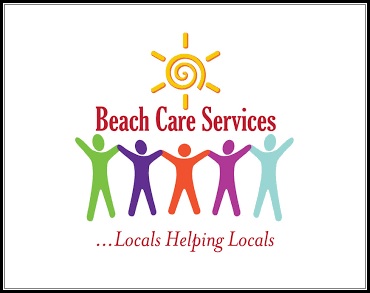 Beach Care Services is a 501c3 non-profit organization that provides emergency assistance with rent payments, utilities, transportation, prescriptions, food, clothing, employment information and a variety of other requests. Beach Care Services has rent and office expenses paid by a benefactor, allowing 100% of all other donations to go directly for client needs. The office is staffed entirely by volunteers. Beach Care Services is funded completely by contributions from local churches, businesses, individuals and civic groups.
More Info
PCB Stair Climb
Panama City Beach 9-11 Memorial Stair Climb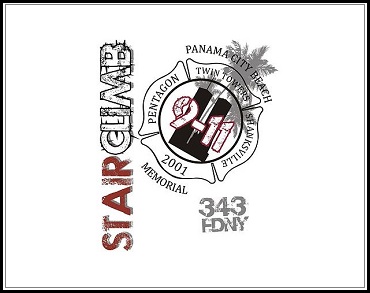 The Panama City Beach 9-11 Memorial Stair Climb Fundraiser started back in 2011 as a special way to remember the 10th Anniversary of the tragic events that happened on September 11 2001 and pays tribute to the lives that were lost on that day (Firefighters, EMS, Law Enforcement, Military, and civilians). We climb 110 flights of stairs which was the height of the World Trade Center Towers in their honor. All monies awarded will be used on local First Responder projects.
More Info
Simply Self Esteem
A Boost of Self-Esteem for a Teenager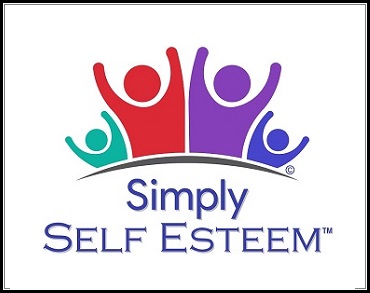 Simply Self-Esteem was founded in 2012 by Allison Smith of Panama City Beach, Florida. Smith and another BNI member decided to adopt a 13-year-old girl and work together to fill her wishes. Smith took the list and put inside her purse. She did not look at it until she got to the store that evening to shop. Forever etched in her memory are the words on that Christmas list: "Pretti clothes, my own toothbrush, deodorant, a necklace..." All monies awarded will be used on the youth in Bay County, Florida.
More Info
Thank You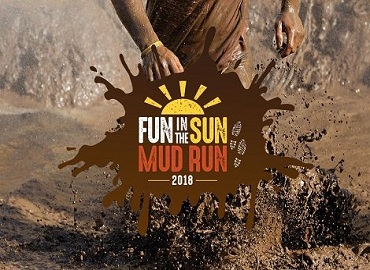 Your Involvement Matters
Our The heart and mission of Fun in the Sun Mud Run is to bring a new event to our community and its guests giving us the ability to raise funds for Charity.
100% of the proceeds will "Help Charities overcome obstacles one at a time".
We believe in and encourage by example the spirit of team work and as a team we envision everyone pitching in to do the dirty work.
We have a dedicated committee, a swarm of volunteers, eager sponsors and the support of Bay County Inc.
Together we will provide a family friendly environment with entertainment for spectators and a challenging muddy course for participants.
Have Questions?
We appreciate your consideration with this premier event to enrich our wonderful community while providing a uniquely fun time for your entire family. Please let us know how we can help you attend.
Lisa Kerns - (850) 276-0172
Talena Grawburg - (616) 540-4101

Register Now
Get Involved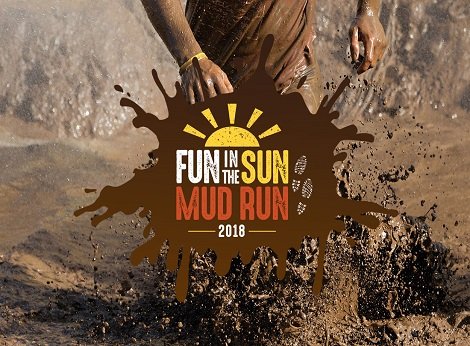 Register to Participate or Save the Date
Thank you for your interest in Panama City, Florida's inaugural Mud Run. We have lots of exciting things to present to you and we need your help in making this a successful event and ask that you save the date (March 3rd, 2018) and make plans to enjoy the muddy Fun in the Sun with us. Registration is open on Active.com. Connect with us Facebook for more muddy fun.
Become a Sponsor or Community Partner
The 1st Annual Fun in the Sun Mud Run is presented by Panaam City Toyota & Servpro of Bay County. Our title sponsor is The Sleep Center, your premier source for mattresses in Panama City. And our first platinum sponsor is Mica Specialties, a leading digital advertising agency located in Panama City, Florida. These businesses have a proven track record with charity events, and we want you to be a team member, too.
Please call Lisa Kerns with Panama City Toyota at (850) 276-0172 or Talena Grawburg with Servpro at (616) 540-4101. We have lots of ways for you to be involved as a sponsor or community partner.
Register Now
Active.com
Do you already have your Active.com account set up? If so you can quickly and easily register for The Fun in the Sun Mud Run event.
Simply click the button below and sail onward. Once you do you will be ready to run with us on March 3, 2018. We appreciate your participation and so do our charities.
Register Now
RaceEntry.com
Maybe you're a Raceentry.com fanatic let so many others? If so you can jump right in the the Fun in the Sun Mud Run and conveniently register right now.
It just takes a click do please just do it. Afterwards you will feel the excitement and can begin your journey forward to March 3, 2018. It won't be the same without you.
Register Now